Year 4
Here you can find lots of useful information about the work we cover in Year 4 and how you can support your child's learning at home.
Please visit our class pages to see what we have been getting up to and view our Blog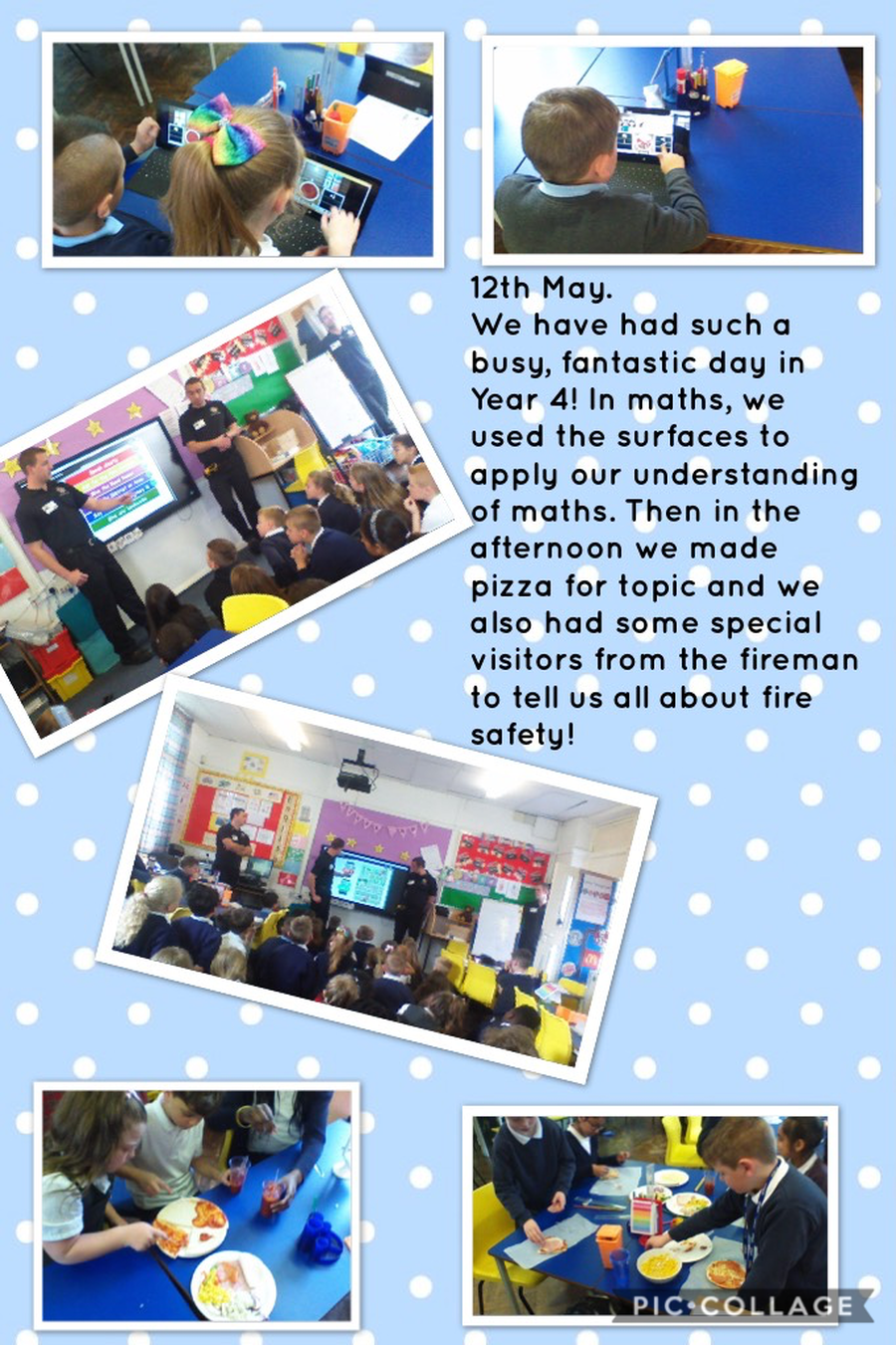 13-15th March 2017: Bryntysilio!
Some of the children went on their first residential this week! The children along with Miss Perry and Miss Earp went to Bryntysilio for three days and thoroughly enjoyed themselves! Whilst there we went on a walk up Dinas Bran, where we could look down through the valley to England on one side and North Wales the other. We also participated in more challenging activities such as gorge walking. The children showed great team work skills helping one another along the rocks and through the water and even enjoyed going down a natural water slide! From being in the water to on top of the world; the children also went on a scramble. The children showed off some great climbing skills, going up and along the rocks. Finally we also had the chance to show off our Bear Grylls skills when we built shelters fit for survival and explored the mini beasts in their natural habitats. As well as all of the amazing physical challenges we took part in, it was a great week to develop our confidence and challenge ourselves to complete activities we never thought we would be able to do!
Miss Earp is so proud of all the children that attended and grateful for such a wonderful week. It was so lovely to see the children working together not only with peers but also with other children from our Federation. The children showed great commitment, resilience, confidence and team work as well as self - belief; all great skills to apply back at school!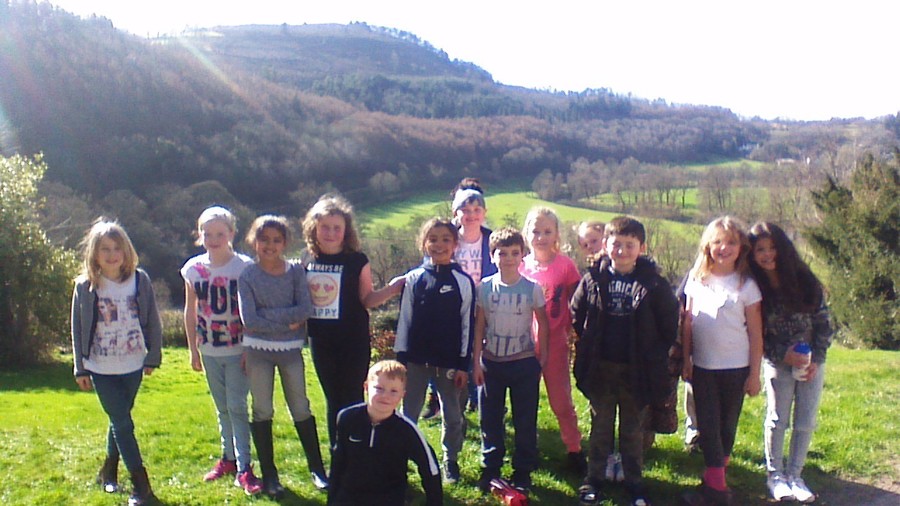 London Trip - Houses of Parliament
We had a wonderful day at the Houses of Parliament learning about the history of parliament and having the opportunity to look in the House of Commons and the House of Lords. Then, we completed a workshop on Making Laws where we found out the process of making a new law and had a go at debating a new law just like MPs do in the House of Commons. Also, we met our local MP Valerie Vaz who was able to answer some of our questions.