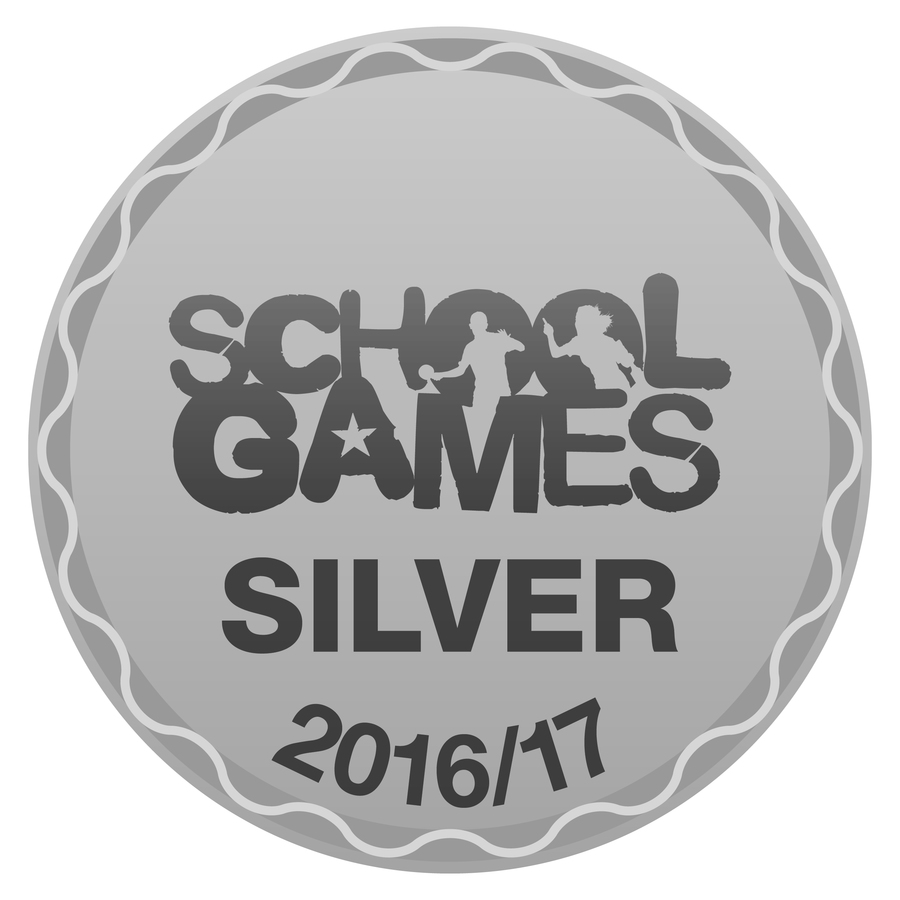 P.E
Physical Education (PE) at Rough Hay Primary plays an important part of everyday school life. The benefits of engaging in regular physical activity and sport has a positive impact on children's social skills, self-esteem, confidence and embeds a healthy lifestyle. Our dedicated teaching staff have a positive attitude towards PE and deliver their own lessons in this subject.
All pupils have PE each week to cover the main areas of the PE curriculum.
Swimming is a curriculum subject. It is a life skill and everyone should have the opportunity to learn to swim. Our swimming teachers Miss T Dawes - Sports/PE Coordinator and Miss H Welding - Year 4 teacher are not only dedicated to ensure all of our pupils learn to swim safely but are also fully trained and qualified swimming instructors with the Swimming Teachers Association (STA).
Our lessons take place at Palfrey Junior Primary in Walsall. Palfrey's pool is an excellent place to take children as it is clean, well maintained and has a child friendly atmosphere thus pupils seem to be more calm and relaxed.
Palfrey's Swimming Pool (Click on the pictures below to enlarge)
What you will need:
Swimming

Swimming bag

Swimming costume - girls, swimming trunks - boys

Towel

Swimming hat - optional

Long hair must be tied back (in a bun if possible)

Jewellery must be removed/covered with a plaster

Outdoor PE

Trainers for outside (not canvas)

Black shorts/jogging bottoms

Black jumper/black cardigan/black sports jacket

Plain white t-shirt

Socks

Indoor PE

Black pumps

Black shorts/jogging bottoms

Plain white t-shirt

Socks
Health & Safety
Long hair must be tied back

Jewellery must be removed/covered with a plaster
PE lessons will include the following sport/activity - KS1 / KS2
Autumn

1

Autumn

2

Spring

1

Spring

2

Summer

1

Summer

2

Outdoor

Throwing/

catching

(e.g, netball)

Football skills

Tag Rugby

Teamwork activities

Hockey

Rounders/

Tennis

Athletics/

Sports day

Indoor

Dance

Multi-skills circuits

Gymnastics

Soft Archery

Dance/

Gymnastics

Multi-skills